/

/

TEST4U MTA 98-365 | Windows Server Administration Fundamentals - Englische Version
TEST4U MTA 98-365 | Windows Server Administration Fundamentals

Englische Version
Verlassen Sie sich auf TEST4U, weil es Folgendes bietet:
Vielfalt - 164 Übungen für TEST4U MTA 98-365
Schulungsstunden - Kaufen Sie die Stunden für das Training nach Ihren individuellen Bedürfnissen
Unbegrenzte Tests - Im Gegensatz zu Konkurrenzsoftware gibt es keine Begrenzung für die Dauer einer Frage
Klassifizierung - Verschiedene Unterkategorien
Feedback - Sofortige Auswertung der Antworten
Hilfe - Integrierte Videolösungen
Umfassung - deckt den Zertifizierungslehrplan zu 100% ab
Angemessenheit - Gleiche Umgebung wie die Prüfungen
Flexibilität - Auf jedem Computer üben
Updates - Zugriff auf die aktualisierte Version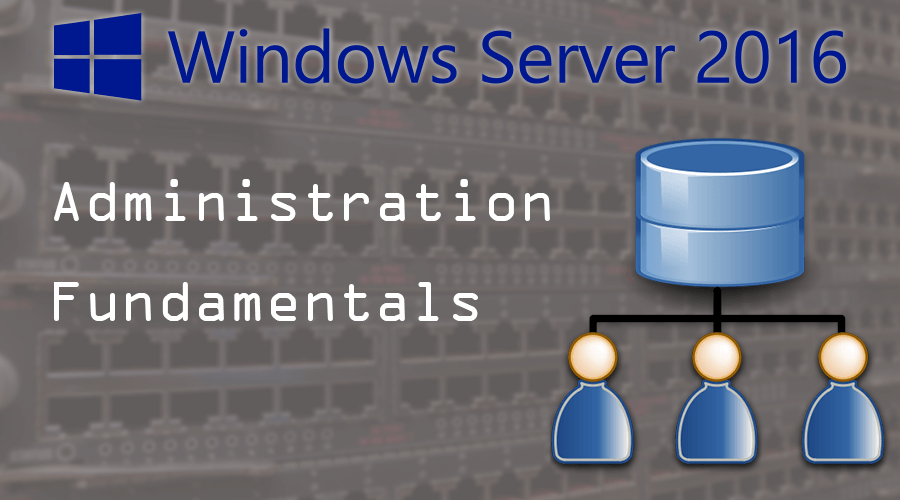 Most companies nowadays, even rather small ones, rely, in some way, on a Windows Server installation.
This increased the demand for professionals capable of administering these servers. To cover this demand Microsoft created the exam MTA 98-365 Windows Server Administration Fundamentals. To pass the exam and acquire this rather specialized skillset, you will need all the help you can get.
TEST4U has a solution. It will empower your skills and prepare you for the MTA Exam 98-365. The exam-focused training that TEST4U provides will allow you to feel confident while sitting the exam.
The TEST4U 98-365 Exam training covers the topics contained in the syllabus, so you can gain the skills measured in the test. This way it provides the student with a more thorough knowledge of the above-mentioned topics and even goes a few steps further. It contains approximately 150 questions, a number significantly higher than what other training software, such as GMetrix or Measure Up provide.
Was unsere Kunden über uns sagen
What does TEST4U offer?
By successfully completing our MTA 98-365 TEST4U Module, you will know the fundamentals of Windows Server Administration.
Last updated: 15.03.2019
Minimale Systemanforderungen
Continuous Internet connection is required
Internet browser (Internet Explorer, Mozilla Firefox, Google Chrome)

Syllabus
Dieses Produkt umfasst den folgenden Lehrplan. Sie können die behandelten Abschnitte sowie die Anzahl der Fragen anzeigen, indem Sie auf die einzelnen Registerkarten klicken.

Check the
quality
of our questions
Enter your e-mail address below and we will immediately send you 27 questions