E-COURSE Internet Explorer & Outlook Express 6

Greek version
The personal improvement of your knowledge and skills in computers and the evaluation of your personnel is our affair!
Do you need to attend video-lessons about the use of Internet Explorer & Outlook Express 6? Here you will find lessons that cover the basic level and will help you improve your knowledge and skills at your convenience.
The video-lessons cover: hyperlinks, favorites, cookies, podcast, message management, attachments, e.tc.
Watch a free lesson now!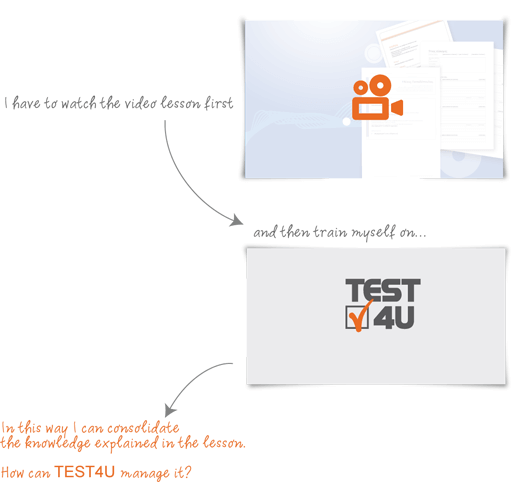 Syllabus
Free video-lessons.
Click on the icons with the indication Free.

Minimum system requirements
CPU: Pentium® 4 (or newer)
RAM: 512ΜΒ +
Hard disk free space: 1-10GB
Minimum screen resolution: 1152x864
Operating system: Windows XP / Vista / 7 / 8 / 8.1 / 10 (updated with newer service pack)
Internet Explorer 7, 8, 9, 10 or 11 must be installed
Continuous Internet connection is required
Available languages: Greek
For 1 month ?
20 hours ?

Bonus Time

?
Spend more - Earn more
150 €
5% off
300 €
10% off
400 €
15% off
500 €
20% off
750 €
25% off
1000 €
30% off