E-COURSE Joomla! 1.5

Greek version
The personal improvement of your knowledge and skills in computers and the evaluation of your personnel is our affair!
Do you need to attend video-lessons about the use of the open source content management systems Joomla!? Do you want to learn how to create your own on-line shop using VirtueMart? Here you will find lessons that will help you improve your knowledge and skills at your convenience.
The video-lessons cover: Joomla! (Article Manager, Category Manager, Module Manager, Menu Manager, Media Manager, Plugin & Extensions Manager, Template Manager, Newsletter, Joom!Fish e.tc), VirtueMart (setting, product management, Extensions Manager, orders, e.tc.).
Watch a free lesson now!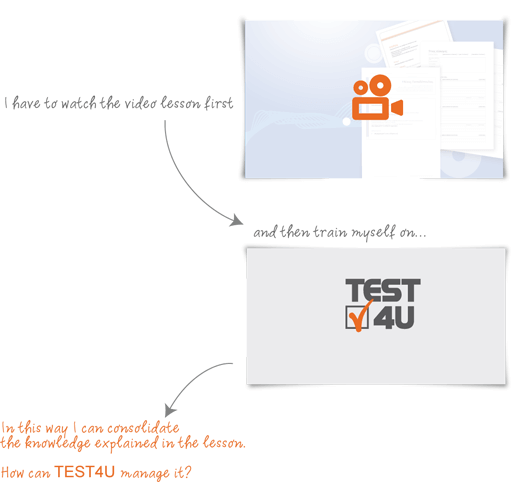 Joomla! 1.5
Syllabus
Free video-lessons.
Click on the icons with the indication Free.

Minimum system requirements
CPU: Pentium® 4 (or newer)
RAM: 512ΜΒ +
Hard disk free space: 1-10GB
Minimum screen resolution: 1152x864
Operating system: Windows XP / Vista / 7 / 8 / 8.1 / 10 (updated with newer service pack)
Internet Explorer 7, 8, 9, 10 or 11 must be installed
Continuous Internet connection is required