E-COURSE Microsoft Excel 2003 Expert

Greek version
The personal improvement of your knowledge and skills in computers and the evaluation of your personnel is our affair!
Do you need to attend video-lessons about the use of MS Excel 2003 at an advanced level? Here you will find lessons that cover the advanced level and will help you improve your knowledge and skills at your convenience.
The video-lessons cover: filters, functions, pivot tables, scenarios, macros, e.tc.
Watch a free lesson now!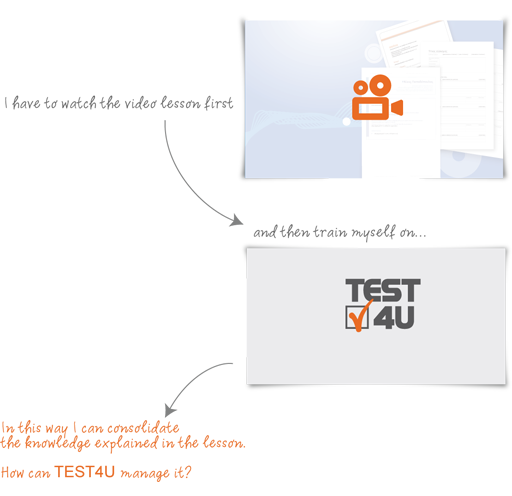 Silaba
Free video-lessons.
Click on the icons with the indication Free.

Minimum system requirements
CPU: Pentium® 4 (or newer)
RAM: 512ΜΒ +
Hard disk free space: 1-10GB
Minimum screen resolution: 1152x864
Operating system: Windows XP / Vista / 7 / 8 / 8.1 / 10 (updated with newer service pack)
Internet Explorer 7, 8, 9, 10 or 11 must be installed
Continuous Internet connection is required