TEST4U MTA 98-381 | Python

English version
Rely on TEST4U because it offers:
Variety - 102 exercises for TEST4U Python MTA 98-381
Training Hours - Purchase hours for practice according to your individual needs
Unlimited Tests - No limit to the times a question runs, unlike competitive software
Classification - Distinct subcategories
Feedback - Immediate evaluation of answers
Plenitude - It covers 100% the certification syllabus
Adequacy - Similar environment as the exams'
Flexibility - Practice on any Computer
Updates - Access to updated version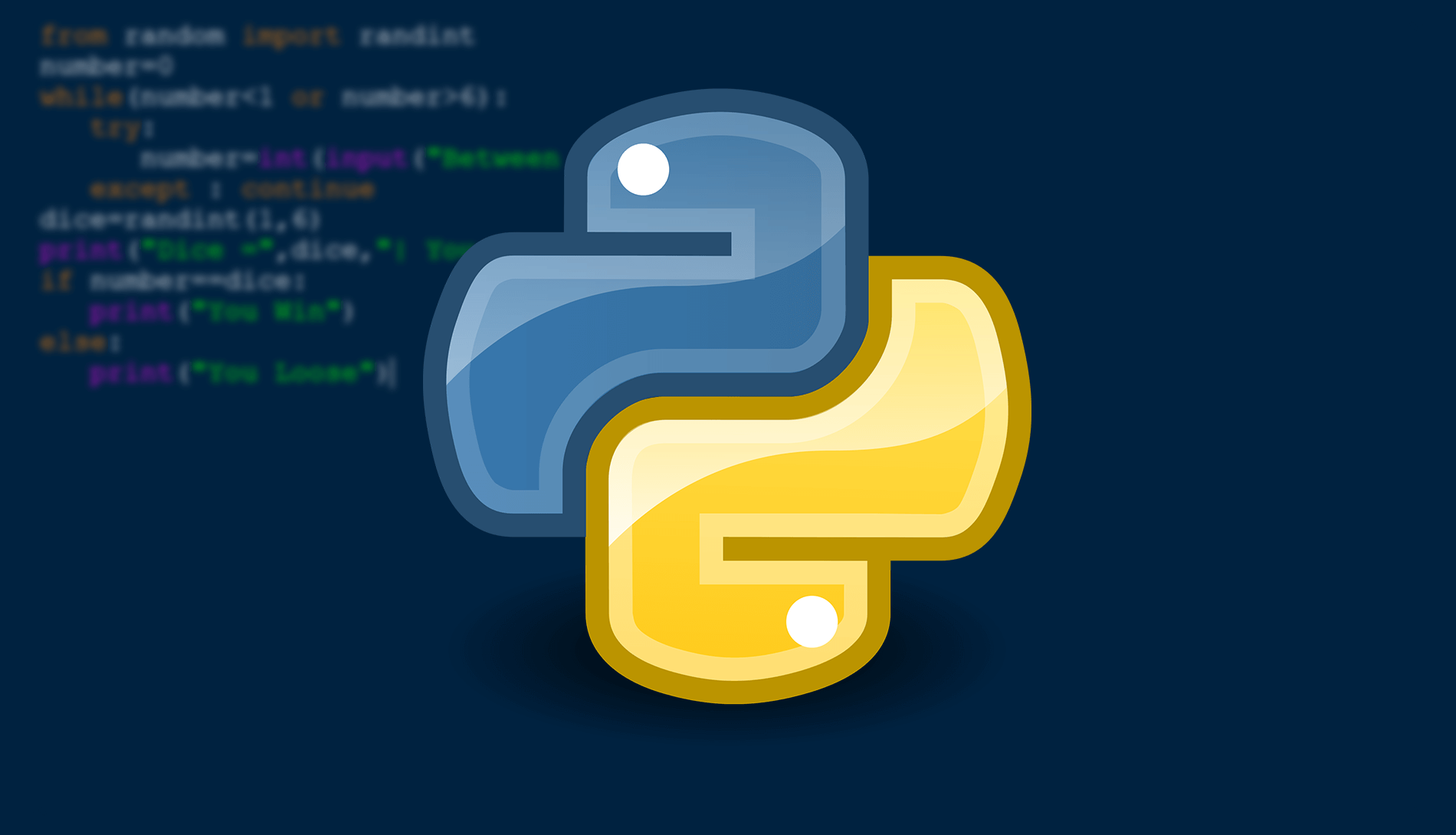 Python is rapidly growing to become one of the most popular programming languages. It is regarded as one of the fastest-growing major programming languages.
This increase in interest has led to the creation of the Exam 98-381 by Microsoft for certification in Python. It supports version 3.6 or higher of Python. In order to pass the exam, you need to put some effort. If you go for TEST4U, however, you need to put the minimum effort!
Here is everything you need. TEST4U will empower your skills and prepare you for the MTA Exam 98-381. The exam-focused training that TEST4U provides will allow you to feel confident while sitting the exam.
The TEST4U 98-381 Exam training covers the topics contained in the syllabus, so you can gain the skills measured in the test. This way it provides the student with a more thorough knowledge of the above-mentioned topics and even goes a few steps further. It contains more than 100 questions, a number significantly higher than what other training software, such as GMetrix or Measure Up provide.
Más de 700.000 candidatos han confiado en TEST4U para su formación desde 2003.
Esto es lo que dicen:
What does TEST4U offer?
By successfully completing our Python TEST4U Module, you will know how to perform data and data type operations, construct and analyze code segments that use branching statements, construct and analyze code segments that perform file input and output operations, solve complex computing problems by using built-in modules e.tc.
Last updated: 25 Jul 2019
Minimum system requirements
Continuous Internet connection is required
Internet browser (Internet Explorer, Mozilla Firefox, Google Chrome)

Syllabus
This product covers the following syllabus. You can see the sections covered as well as the number of questions by clicking on each tab.

Check the
quality
of our questions
Enter your e-mail address below and we will immediately send you 55 questions