TEST4U MTA 98-383 | Introduction to Programming using HTML and CSS

Greek version
Rely on TEST4U because it offers:
Variety - 274 exercises for
Training Hours - Purchase hours for practice according to your individual needs
Unlimited Tests - No limit to the times a question runs, unlike competitive software
Classification - Distinct subcategories
Feedback - Immediate evaluation of answers
Help - Incorporated solutions
Plenitude - It covers 100% the certification syllabus
Adequacy - Same environment as the exams'
Flexibility - Practice on any Computer
Updates - Access to updated version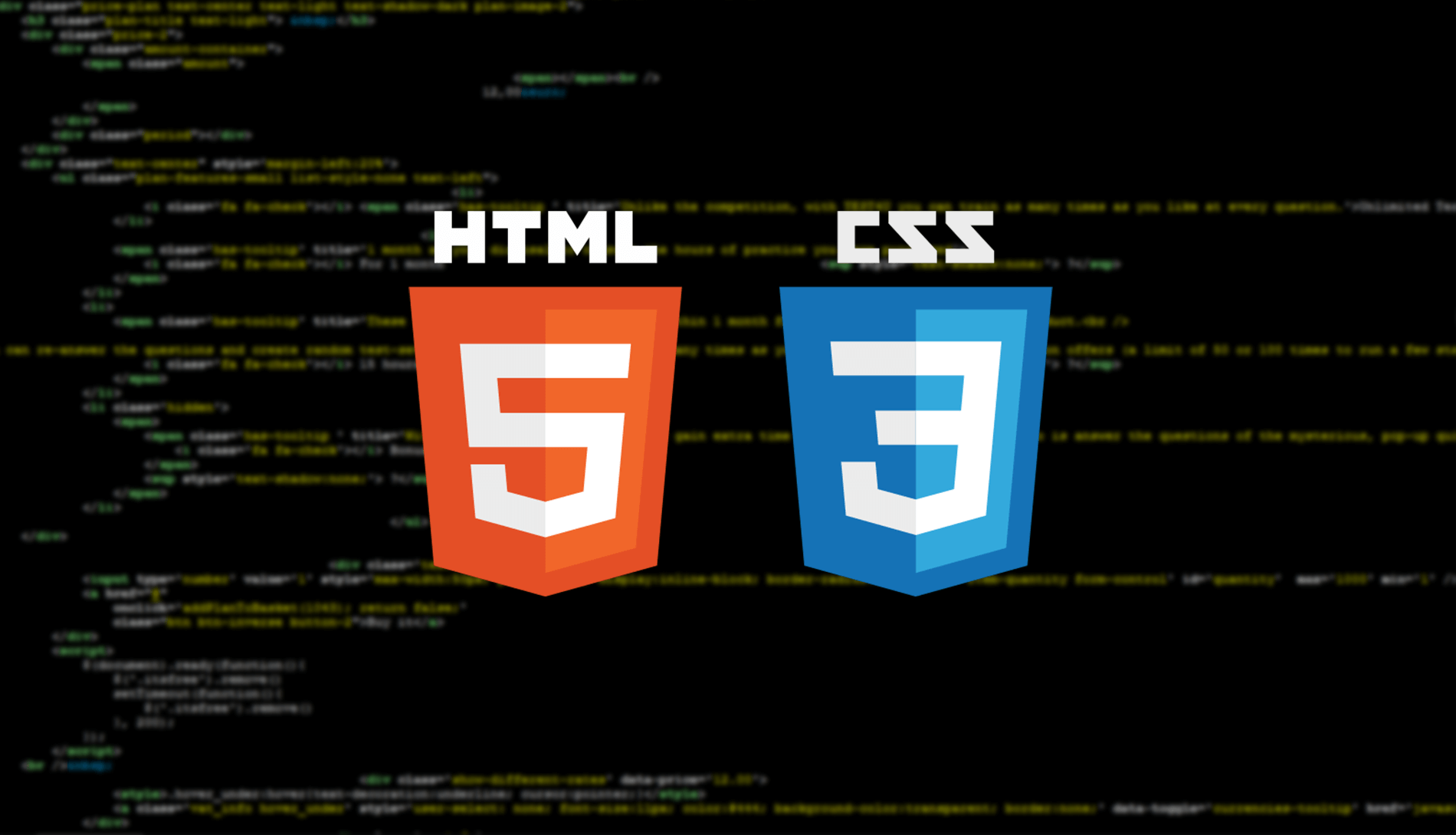 HTML and CSS are the brush and paint of the network world. Sure, there are numerous of backend programming languages, but these two are the showcase of internet.
Their important role in our online living led to the creation of the Exam 98-383 by Microsoft for certification in HTML and CSS. It supports CSS version 3 and HTML version 5. In order to pass the exam, you need to put some effort. If you go for TEST4U, however, you need to put the minimum effort!
Here is everything you need. TEST4U will empower your skills and prepare you for the MTA Exam 98-383. The exam-focused training that TEST4U provides will allow you to feel confident while sitting the exam.
The TEST4U 98-383 Exam training covers the topics contained in the syllabus, so you can gain the skills measured in the test. This way it provides the student with a more thorough knowledge of the above-mentioned topics and even goes a few steps further. It contains more than 270 questions, a number significantly higher than what other training software, such as GMetrix or Measure Up provide.
These questions are not just simple multiple-choice questions. The user gets to code and see the result of their code live.
Cosa dicono di noi i nostri clienti
What does TEST4U offer?
By successfully completing our MTA 98-383 TEST4U Module, you will know the HTML and CSS fundamentals, how to structure and style a web page e.tc.
Ultimo aggiornamento: 24 Jul 2019
Requisiti minimi di sistema
Continuous Internet connection is required
Internet browser (Internet Explorer, Mozilla Firefox, Google Chrome)

Programma di studio
Questo prodotto copre il seguente programma. Puoi vedere le sezioni coperte e il numero di domande facendo clic su ciascuna scheda.

Controlla la qualità delle nostre domande Inserisci il tuo indirizzo e-mail qui sotto e ti invieremo immediatamente 55 domande