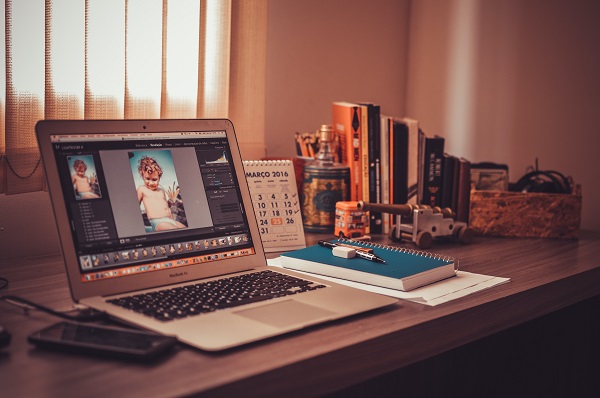 Do you know how to edit images? How do you change the size and compression format? How do you crop an image? What are layers? How do you remove only a part of the photo? How do you add effects and filters?
Learn these and many more through 185 interactive questions. Each interactive question is accompanied by its corresponding solution in video format.
Find out more: TEST4U for E.C.D.L. – Image Editing with Photoshop
Επεξεργασία Εικόνας με το Photoshop
Γνωρίζετε πως να διαχειρίζεστε εικόνες; Πως αλλάζουμε μέγεθος και μορφή συμπίεσης, Πως την περικόπτουμε; Τι είναι οι στρώσεις; Πως αφαιρούμε ένα τμήμα μόνο της φωτογραφίας; Πως προσθέτουμε εφέ και φίλτρα;
Μάθετε αυτά και πολλά περισσότερα μέσα από 185 διαδραστικές ερωτήσεις. Κάθε διαδραστική ερώτηση συνοδεύεται από την αντίστοιχη λύση της σε μορφή βίντεο.
Μάθετε περισσότερα: TEST4U για E.C.D.L. – Επεξεργασία Εικόνας με το Photoshop