The AZ-900 exam is designed for candidates looking to demonstrate foundational-level knowledge of cloud services and how those services are provided with Microsoft Azure.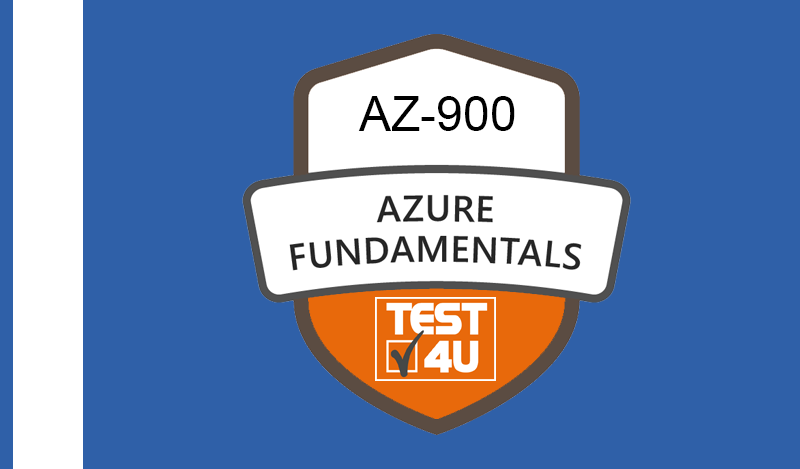 The first thing that might cross your mind is that this is a technical exam.
Well, actually, it is intended for candidates with non-technical backgrounds, such as those involved in selling or purchasing cloud based solutions and services, or those who have some involvement with cloud based solutions and services, as well as those with a technical background who have a need to validate their foundational-level knowledge around cloud services.
Technical IT experience is not required, however, some general IT knowledge or experience would be beneficial.
So, since this exam has such a broad audience and such an extended syllabus, the important question "how do I prepare?"
There are two pain paths to follow while preparing for the exam. The first one involves studying every material seems relevant. This can be time-consuming and prove exhausting in the long term, however it is a safe road to follow. The second option involves practicing for the exams. It is true that no matter how hard you study, unless you find the right preparation material, all your efforts may go wasted.
Preparing for the exam is not just covering the whole syllabus. You need to be able to answer tough and tricky questions in a specific time frame and learn about the pitfalls to avoid. Familiarizing with the exam environment and terminology is another thing you need to be prepared for.
Bearing all that in mind we developed the TEST4U module for the AZ-900 exam. We made sure that it covers everything you need in order to assure a passing score and make you calm down and take the exam with confidence.
Since this exam can be taken as an optional first step in learning about cloud services and how those concepts are exemplified by Microsoft Azure, it is not a prerequisite of another exam. Yet, it is a beneficial first step to take before taking other Azure-based certifications.
Relying on TEST4U for the complete preparation is your first step towards getting the Certificate!
https://www.test4u.eu/en/e-tests/exam-az-900-microsoft-azure-fundamentals-en